After months of planning, I am pleased to announce that the PAWSTRONOMICAL Pet CPR Event to benefit the Burbank Animal Shelter was a big success with almost 200 attendants!
Can't wait for next year!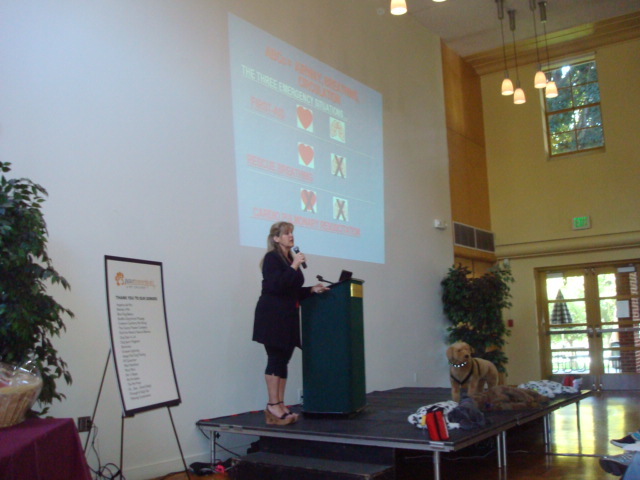 Denise Fleck of Sunny-dog Ink taught everyone about Pet CPR and First Aid.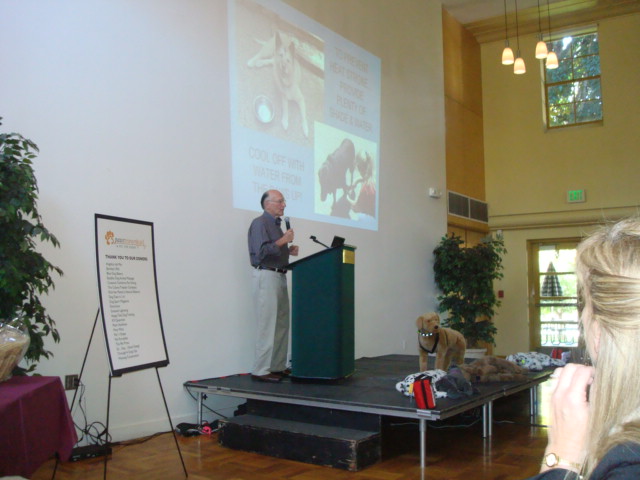 Dr. Martin Small taught us some things about heat stroke and snakebites.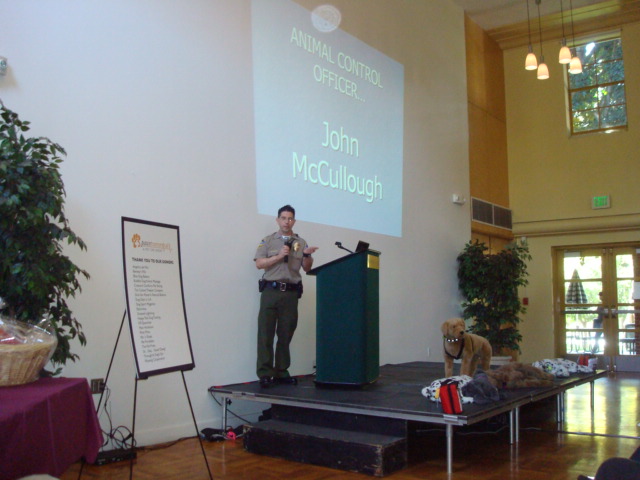 Animal Control Officer John McCullough shared many stories of animal rescue.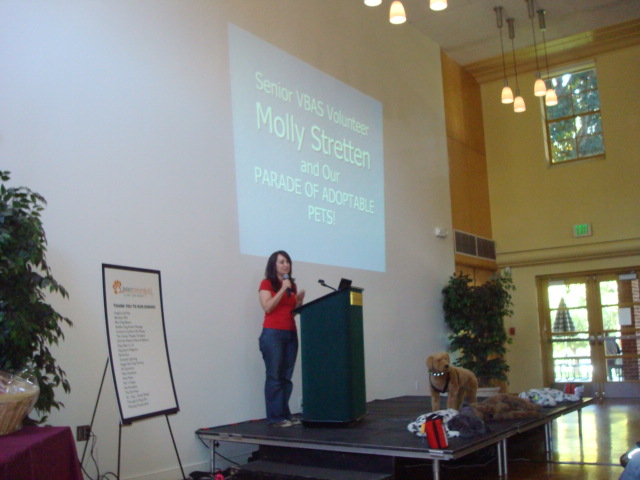 Molly Stretten of the Volunteers of the Burbank Animal Shelter presented a parade of adoptable dogs.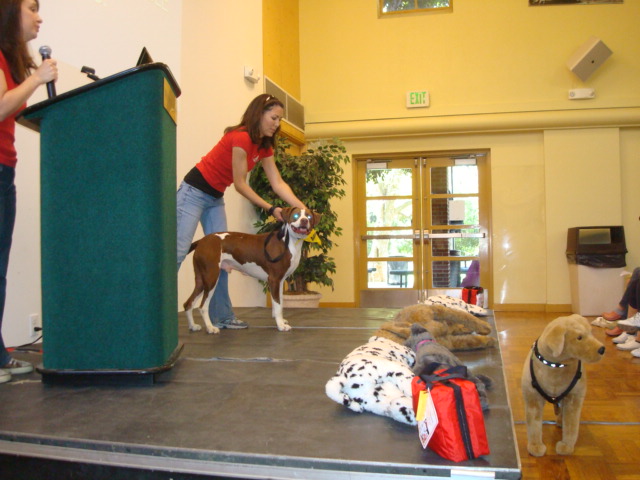 This is beautiful Ollie, who I completely fell in love with!
After Pawstronomical, Ollie was adopted!!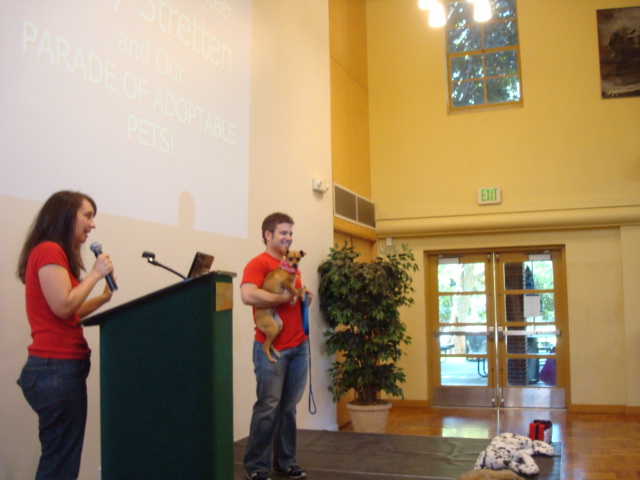 ANGEL (A025504)
Angel (A025504) is still at the Burbank Shelter and she needs a home!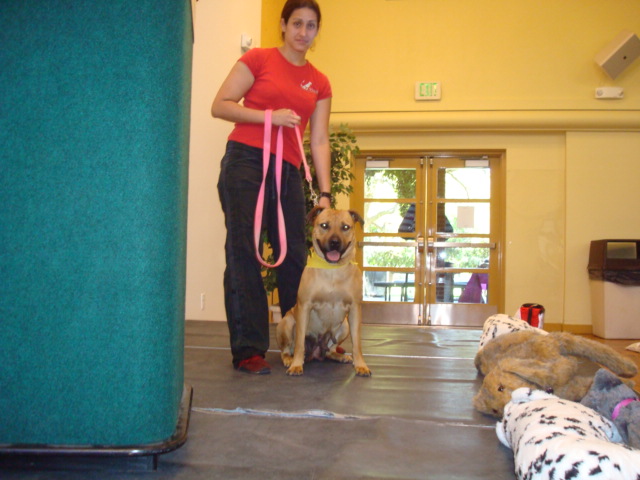 BETSY (A023896)
After Pawstronomical, Betsy was adopted!!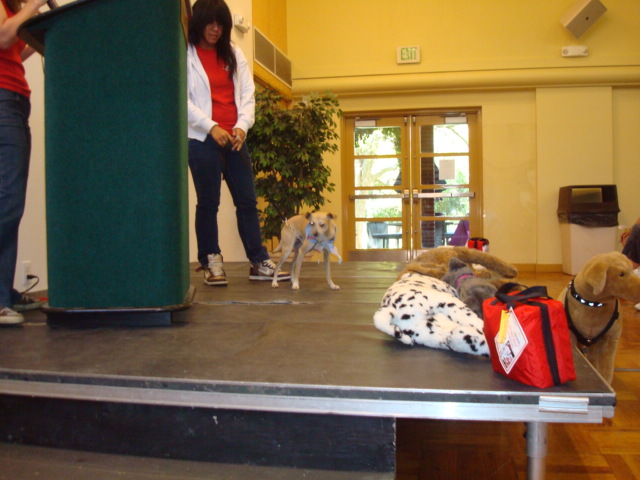 COCO (A025506)
Coco (A025506) is still in the Burbank shelter and really needs a home!
SUZIE (A026144)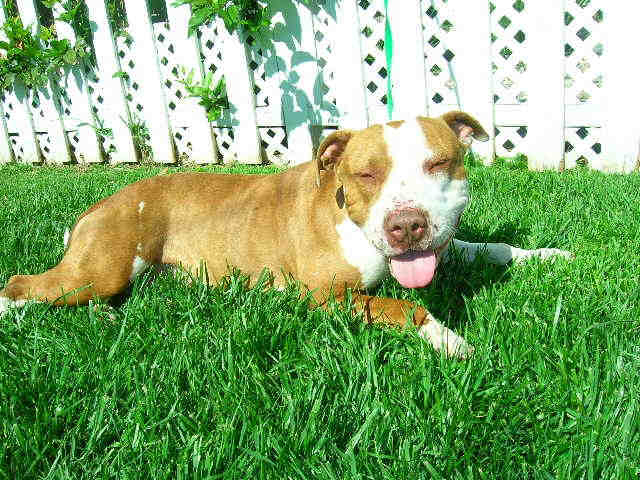 Suzie (A026144) is still in the shelter and in need of a loving home!
Location:
Burbank Animal Shelter
1150 N Victory Place
Burbank, CA 91502
(818) 238-3340
Hours:
Monday - Saturday: 10am - 6pm
Closed Sundays and major holidays
Adoption Fees:
Dogs- $84; Cats- $58; Bunnies- $30
(Includes spaying or neutering)
Pre-spay/neutered Dogs- $49; Cats- $23; Bunnies- $5
Thank you to Denise Fleck of Sunny-dog Ink, The Volunteers of The Burbank Animal Shelter, and all the sponsors, volunteers and attendees!